PERMANENT MUSEUM COLLECTIONDr. Krishna Reddy Museum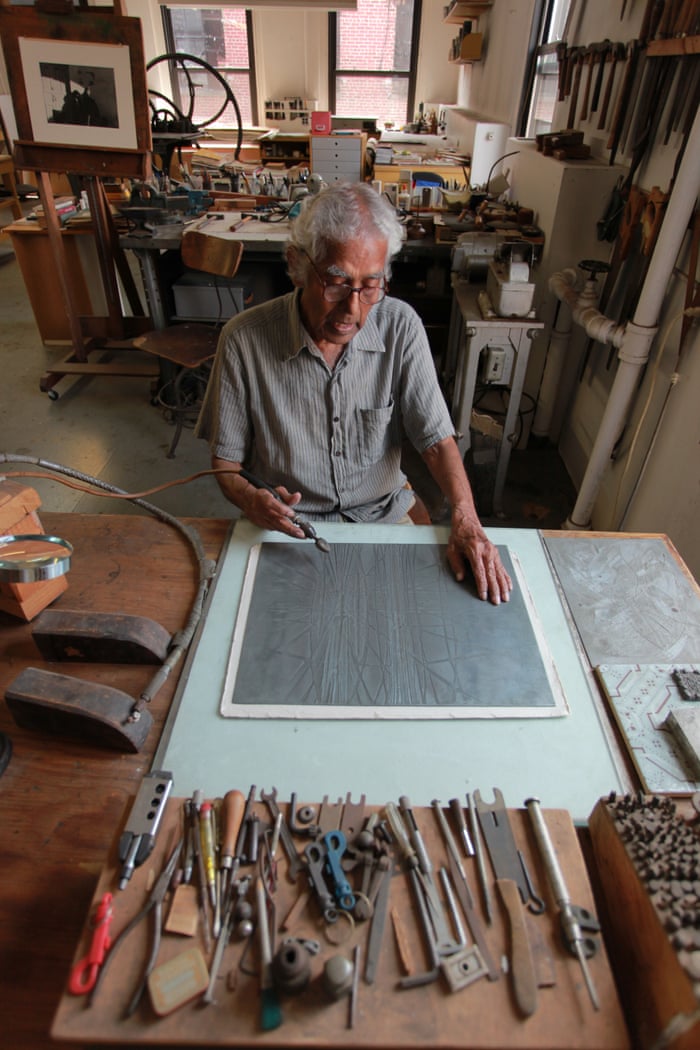 The evolution of the New Era rests on the cornerstone of Knowledge and Beauty.
Dr. Krishna Reddy, printmaker and artist donated a large collection of his prints to the Parishath, which are housed in a gallery as a set. He is well-known for his experimentation with viscosity printing which revolutionized intaglio printing and ensured his place in the history of Graphic arts practice. Schooled in both India and the West, his work combines the technologies of different cultures. Virtually every major museum with a prints collection in the world includes examples of his work. His work reflects a deep interest in abstraction and geometry.