PERMANENT MUSEUM COLLECTIONNicholas Roerich Museum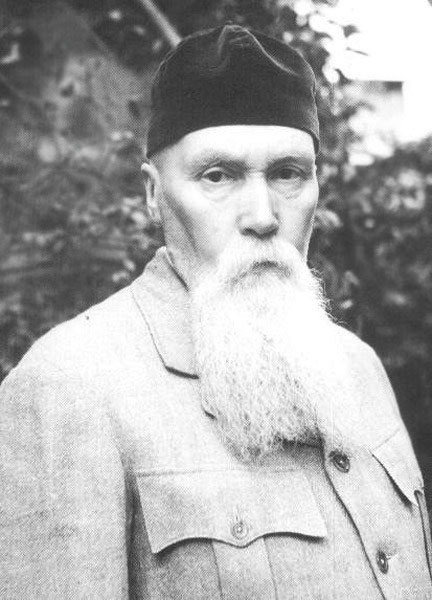 The evolution of the New Era rests on the cornerstone of Knowledge and Beauty.
Nicholas Roerich (9th October 1874—13th December 1947), known also as Nikolai Konstantinovich Roerich – was a Russian painter, writer, archaeologist, theosophist, enlightener, philosopher; and public figure. His son, Dr.Svetoslav Roerich, who was a supporter of the development of Chitrakala Parishath, donated 117 paintings to the Parishath in the year 1990. It was decide that this collection of paintings of both Prof. Nicholas Roerich and his son Svetoslav Roerich would be on a permanent display in the Galleries. The N Roerich gallery holds Himalaya studies of Nicholas.
Artistically, he became known as his generation's most talented painter of Russia's ancient past that was compatible with his lifelong interest in Archaeology. He became known in India for his series of studies of the Himalayas. The medium used in these paintings is tempera; the colours in shades of luminous blue afford the works an ethereal and spiritual atmosphere.