PERMANENT MUSEUM COLLECTIONSvetoslav Nikolaevich Roerich Museum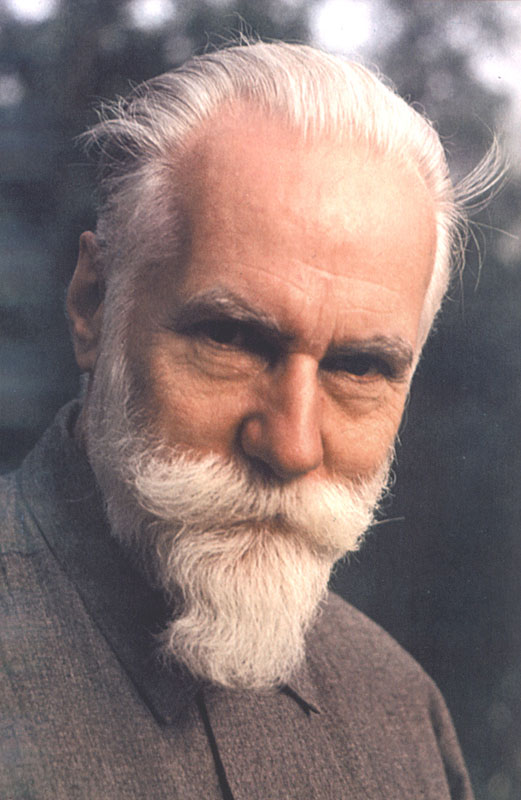 Svetoslav Nikolayevich Roerich, Russian painter, son of Nicholas Roerich, studies from a young age under his father's tutelage. He studies architecture in England in 1919 and entered Columbia University's school of architecture in 1920. He spent most of his life in India, moving between homes in Naggar in the Himalayas and the outskirts of Bangalore. 
The work displayed in this gallery range from portraits to depictions of the picturesque Kulu valley. There are also several works with biblical themes. His paintings explore the mythic origins, the natural beauty, and the spiritual strivings of humanity of nature. The pictorial element that he tried to absorb from traditional Indian paintings is often compared to Amrita Sher Gill's melancholy figures from Indian village life. Roerich's paintings of former Prime ministers Jawaharlal Nehru and Indira Gandhi adorn the Central Parliament Hall in New Delhi. He was married to Devika Rani, called the 'First Lady of Indian Cinema. Several of her portraits are included in the display.